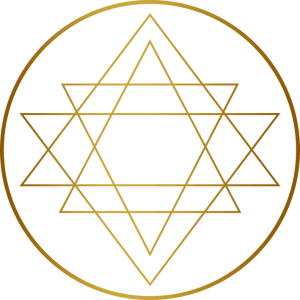 We have a serious problem.
Most women struggle with their relationship with their bodies, let alone LOVING them or even truly knowing what that means.
This struggle affects their health and happiness as well as business and relationships.
This struggle affects everything and yet we don't acknowledge it.
The next 100 Day Promise will help us begin a deeper process of healing our relationship to ourselves and our precious bodies.
For the wellbeing of all.
Join us for a new kind of revolution.
A rising up in order to restore your relationship with yourself and reclaim your vitality.
JOIN US FOR A SACRED REVOLUTION:
Sacred Self + Sacred Health
You probably think this is about self-care.
Because let's face it, advice on self-care is everywhere as if it's the only solution. It's not.
I'm not talking about more mani/pedis and massages (although I love them). I'm talking about choosing to be with yourself in a new way.
Imagine for a moment, an inner change that will cause an outer transformation in your relationship with your body and health.
Planning to schedule more self-care isn't the same as caring for yourself.
Making time to cherish your body doesn't happen in today's quick-fix world.
Eating in a way that actually nourishes your beautiful body takes effort.
I know because I've been there.
I've had all the feelings and I know without a doubt that it's time for something new.
What if instead of feeling bad about how it's been between you and your body, you now make a choice to fall in love with it?
"You are your body are partners. Do you know that? Do you really know that?
What if the greatest love affair you will ever have in this life is the one you have with your very own body."
- Dr. Rachel Eppinga
Are you ready for a revolution?
August 20 - November 27, 2018
January 7 - April 16, 2019
Register for both and save $250
The 100 Day Promise is a practice that guides you through the process of change in an in-depth and soulful way.
Based on years of coaching experience and the latest research on habit change, the 100 Day Promise leads you where you most want to go – real, sustainable change.
Research from The European Journal of Social Psychology suggests that although the average length of time needed to form a habit is 66 days, it varies between 18 to 254 days.
Which is why we practice for 100 days each time.
The 100 Day Promise isn't about uprooting your life or changing everything at once. It's about creating a new future, and that takes showing up, telling the truth, and doing the work.
It takes your commitment.
With over twenty years of experience and diverse training, I bring a real-world, real-results approach to the program. I've conducted research in the fields of neuroscience, habit development, the cycle of change, and positive psychology. I took what I learned and created the 100 Day Promise - a program designed to support sustainable, long-term changes.
Along with the process, what really adds value to the 100-day journey is that I go through the program with you. With the Sacred Revolution, I will be more personally involved than ever as, like you, I'm committed to reclaiming my own health and vitality.
The other very good reason to join is...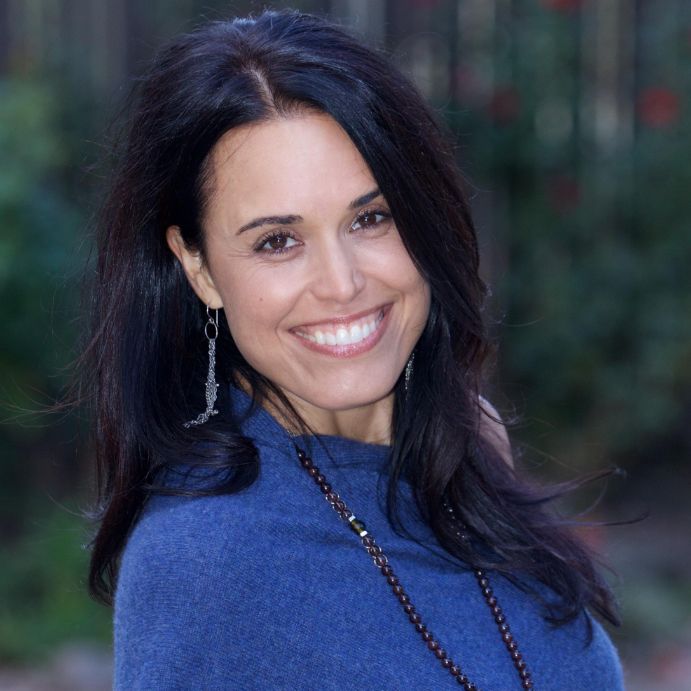 DR. RACHEL EPPINGA
Rachel is a doctor, healer and modern-day medicine woman. She is the ideal facilitator to support you in healing your relationship with your body and your health.
I invited her to co-lead the revolution because she is a passionate advocate for women feeling good, both emotionally and physically. She also loves to have fun and play which is essential as we go deep into an area many women find frustrating.
In her own words...
"We are not dragging these bodies around or trapped in this flesh and bones. Our body is the only reason we get to have this experience at all and that my friend, deserves our deepest respect. We all deserve to feel good. It's time to believe we can do more than survive, we can thrive."
With Rachel's guidance, you'll do the work it takes to empower yourself because no one can actually do the work for you.
She'll walk through the fire with you to transform your relationship with your body and health and it will be beautiful to behold.
Here's how the Sacred Revolution works:
Every day for 200 days, you'll see a prompt in our private Facebook group.

Questions and prompts to get you thinking and feeling in a new way. Ideally, you'll check in every morning and take the prompt into your day. Then come back to share your insights. The intention is to plant new seeds that will, over time, interrupt your old familiar patterns.

Twice a week, Rachel and I will pop into the Facebook group with a Livestream.

We'll go deeper with the prompts, set the tone for the week and check-in to see how you're doing. So much support you may cry tears of joy.

You'll join the amazing 100 Day Promise community on Facebook.

This is where it all happens: Livestreams, daily prompts, recordings and worksheets; everything shared in our private group. It's where you'll connect with other women just like you who are committed to a new future of health and vitality.

Once a month, we'll meet on Zoom for a 60-minute group call.

Some teaching, lots of check-in, support and coaching (you'll receive dates and times upon registration.)
If now is the right time and you're ready for an inner and outer transformation,
say YES and join the revolution!
The 100 Day Promise has changed my awareness of what's possible. In the midst of shiny object syndrome in my entrepreneurial life, Sandi's daily prompts bring me back to centre and help me focus. This keeps me moving in the direction of self-love, compassion, progress and action.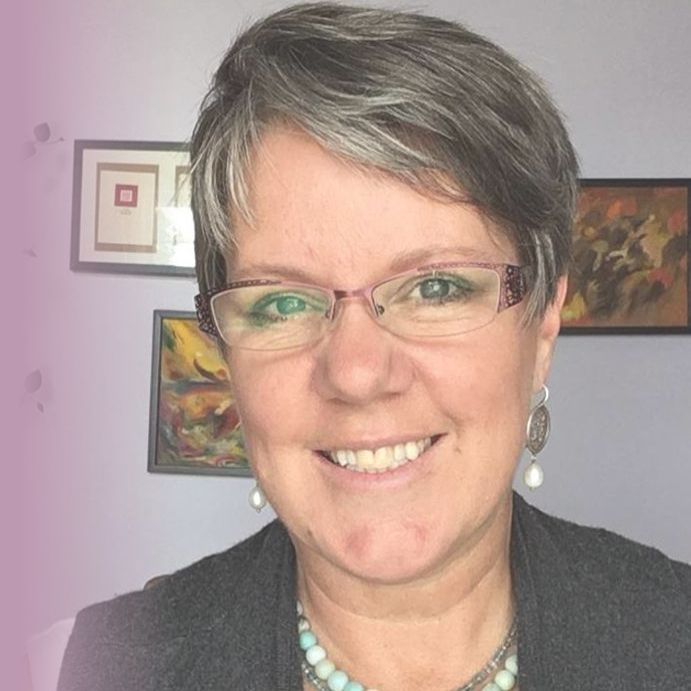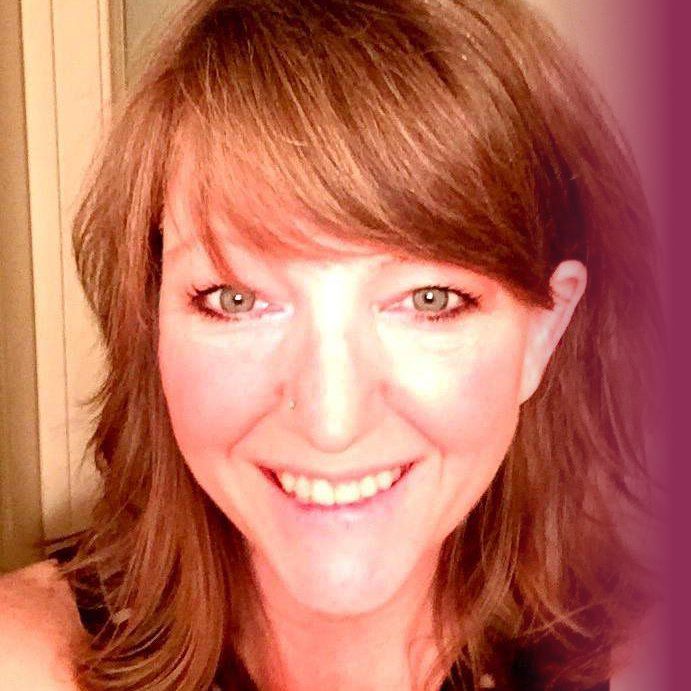 You should only sign up for this program if you're serious about launching real change in your life. Day by day it might not seem like much but over time? Radical. Be careful what you promise because–if you do the daily work–you'll totally get it. In a phrase, life-changing.
More than a program, the 100 Day Promise: Sacred Revolution is an opportunity to:
change your mindset
set boundaries and forgive yourself for how it's been up until now
clear your limiting beliefs about what's possible for you and your body
develop and follow through with practices to feel good in your skin
create sustainable change from the inside out
Right now, you might feel... excited, anxious or somewhere in between.
If so, you're in the right place.
The Sacred Revolution is designed to help you confront your pre-existing notions about your body and your health with curiousity and love.
We're not here to pass judgment on what was - we're here to help you look forward to what you want to create.
This is what we're here for and we want nothing more than to help you fall in love with yourself and your body, maybe for the first time.
A Sacred Revolution is inevitable.
We've covered a lot of ground in previous sessions of the 100 Day Promise: self-love, well-being, abundance, self-compassion and money.
It's time to turn our attention to the most important relationship of all.
You for you.
Your relationship with yourself, your body and your health.
During these six months together, we invite you to go all in and devote yourself to how you most want to feel in your body.
Imagine yourself at the end of April 2019 looking back…
What will have changed?
Who have you become?
How did  your relationship with your body transform?
What positive changes have taken place?
How you answer these questions will determine the future you create in Sacred Revolution.
The good news is, you won't have to face this challenge on your own.
You'll have a master coach and a master healer, along with an amazing community and the kind of support you need to take daily, consistent action that will create the future you long for.
The Sacred Revolution Includes:
200+ days of coaching, strategies, and support
8 group calls (1 per month); you'll receive the dates and times upon registration
Daily prompts to focus your energy so you can make small changes
Weekly Livestreams to inspire and motivate new actions
Worksheets, exercises, and recordings to keep you on track
Private Facebook group for support, encouragement and accountability
Copy of the bestseller, The 100 Day Promise: A Guide to Changing from the Inside Out
Special bonus for the Sacred Revolution:
Embodying Desire: a one-day workshop inspired by the Desire Map (value: $350)
Surprise gift in the mail
What will you have after the Sacred Revolution?
The momentum and support to carry you through 2019 and a new relationship with your physical self (body and health).
The confidence that comes from knowing you can trust yourself to make and keep a life-changing commitment.
The knowledge that you can show up for yourself again and again.
MOST OF ALL, YOU WILL HAVE THE FREEDOM TO EMBRACE YOUR WHOLE SELF IN A NEW AND MORE LOVING WAY.
Imagine this time devoted to...
developing a new way of relating to yourself
discovering how your body wants you to care for it
deepening your devotion to feeling good
Together, we'll create a future where you feel deeply aligned with your sacred self and in tune with your sacred health.
The 100 Day Promise took me on a journey, to a place where I never thought it possible to go to be quite honest. It helped me to not only shed more light on a painful topic, but a bit at a time each day by showing up and doing simple, but yet deep work, what I experienced was more and more light shining through until I felt a breakthrough happen. I highly recommend Sandi's program to anyone wishing to do the work. You will see results just by showing up!!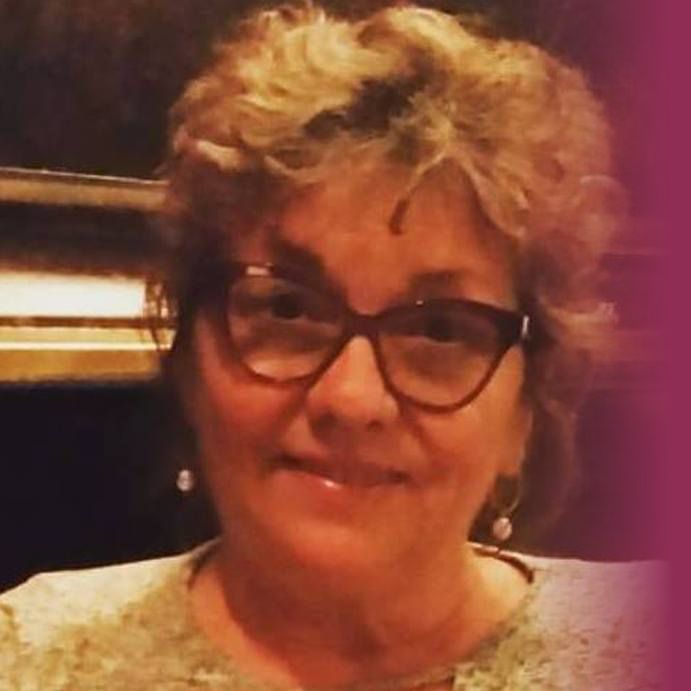 The 100 Day Promise is a program like no other I've ever encountered. It's not fast paced or shiny; it's genius and magic in its simplicity. Sandi opened my eyes to the possibility that you can succeed without so much striving, so much struggle.
Sacred Self is an invitation to remember the most important relationship you'll ever have - you for you.
This is an invitation to get to know yourself and your body in a new way, and a promise to dip your toe in the ocean of love that your body holds for you.
A 100-day promise to discover your Sacred Self.
Like many women, you've probably pushed yourself and your body past its limits, never resting, putting others first, going, going, going like an Energizer bunny in attempts to prove your value, your worth, your place in the world.
It's time to stop looking for answers outside of yourself and look inside where YOU hold the answers.
Imagine 100 days of peeling back the layers to reveal what's possible when you reclaim that first, most essential relationship between yourself and your body.
100 days of...
exploration and renewed connection with the most important relationship of your life
prompts, questions, and practices to clear the limiting beliefs that have kept you from a loving and meaningful relationship with what should have been your first love
This first 100 days of the sacred revolution will create the foundation for true change so that when we begin the second phase, you'll be ready for it.
The revolution continues in January with a new promise and an opportunity to go beyond where you've stopped yourself in the past.
Sacred Health sets the tone for a new relationship with your health and vitality which is why we'll begin with a 30 day cleanse. You'll remember what's it's like to listen and trust your body.
This promise will be the antidote to the nonsense we see at the start of every year.
Instead of making a spontaneous resolution based on dissatisfaction and fear, we'll support you in crafting a promise worthy of your devotion.
Imagine 100 days of healthy, loving practices to nourish your physical well-being.
We'll help you stay clear of New Year's resolutions, choosing instead, a promise you make to yourself that will create a new future of feeling good in your skin.
You'll take everything you learned in Sacred Self and practice it in reality with new actions and behaviours that will cause real change in your health and vitality.
This transformation is inevitable when you stay the course and honour the promise you've made to yourself.
Sounds like a lot, I know but I'll be right there with you as I face my own limitations with my body.
That's why I'm so committed to calling in more women to this Sacred Revolution.
I know what it's like to be committed and afraid. I understand the challenge of changing long-held beliefs and patterns, especially when it comes to the body.
What if you could flip the perceived failures, limiting beliefs and stories from the past into a love story between you and your body?
A love story that honours the partnership that is uniquely you.
Together, these two 100 Day Promises, form the Sacred Revolution, six months of working together to cause a transformation in how you most want to feel about yourself and your body.
Together, they make up the Sacred Revolution, a six-month commitment that will have you feeling good in your skin.
You deserve to feel good and it's time to believe you can do more than survive - you can thrive.
Before starting the 100 Day Promise, I had shut myself down and wasn't in touch with my feelings. This program has allowed me space to gently get back in touch with myself. I have come to many realizations through this work, including an incredible amount of self-imposed struggle that I have now let go of. I think it's the slow, gentle nature of the work that is most helpful and powerful.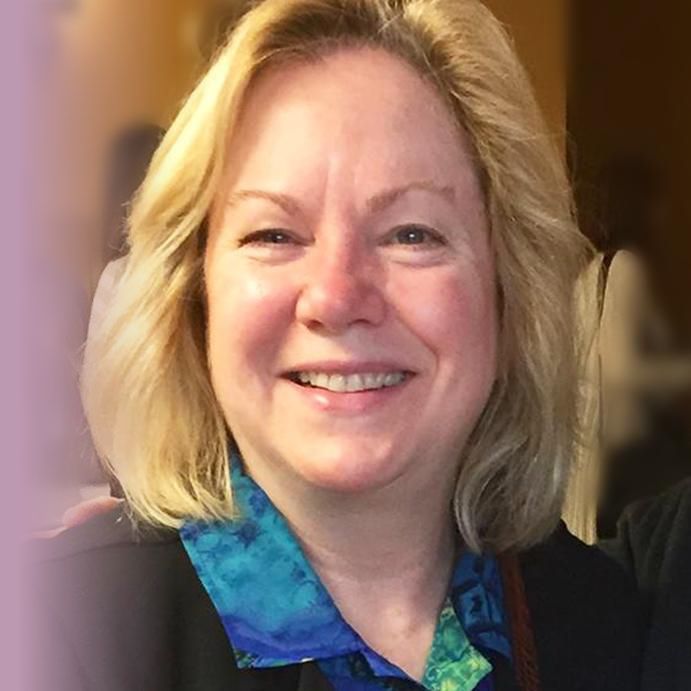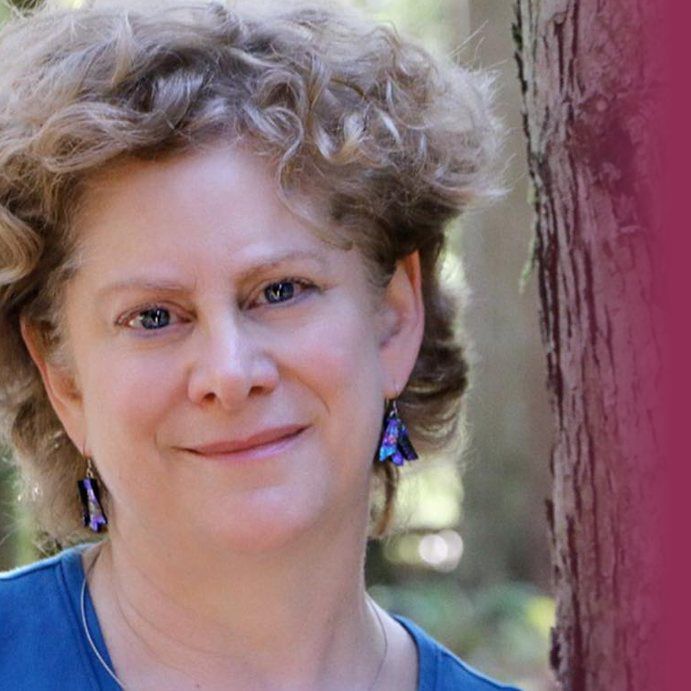 Sandi has developed a power-packed formula for kicking our deep desires into high gear. I love her approach to fueling positive changes in our lives through harnessing the support of community, daily provocative prompts, and inspiring content. Her wisdom, candor, and loving accessibility are a rare gift and a continued source of blessing and growth.
Frequently Asked Questions
Will you offer this program again?
The 100 Day Promise is offered twice a year. Future dates have not been finalized.
What technology do I need to use the course content?
You will need:
Internet access
A computer, tablet or smartphone
Something to listen to audio recordings
How long does it take to complete the program?
The 100 Day Promise is always 100 days with the Sacred Revolution continuing for a second set of 100 days in January.
What if I can't keep up, fall behind or don't keep my word, etc.?
You can't fall behind because the practice begins newly each day. Remember, this is a promise, not a challenge. You'll be fine.
Do I have to participate in the Facebook group?
Yes, if you want to get the most out of the program. The group has proven to be the heart of the program, and participants who actively engage tend to have a much richer experience and more sustainable outcome.
Can I change my mind and get a refund?
Short answer: No.
Please read the entire page carefully before you register to make sure this program is for you. With over twenty years of training and experience, we promise to give you our best as experts in our respective fields.
Once you register, you've made a commitment and enrolled in the program. No cancellations. No refunds. Please respect this policy and register mindfully.
YOU CAN HAVE THE PAIN OF DISCOMFORT OR THE PAIN OF REGRET. CHOOSE. THE FUTURE YOU WANT DEPENDS ON IT.
Sandi Amorim is a Master Coach, creator and author of The 100 Day Promise, and founder of the Created Life Mastermind. She has spent twenty years studying what makes us tick, what keeps us stuck and most importantly, what helps us thrive.
A Master Coach, Sandi is trained in Solution Focused Coaching, Neuro-Linguistic Programming (NLP), PSYCH-K, and Accelerated Evolution which means she has a diverse and magical toolkit to help you get unstuck. 
After an intense wake-up call at forty-nine, she made a promise to herself to create and live a life she loved. She now helps women reclaim their freedom and power to create. 
As a coach and facilitator, she has worked with hundreds of women one-on-one, as well as group formats, online programs, live workshops and international retreats.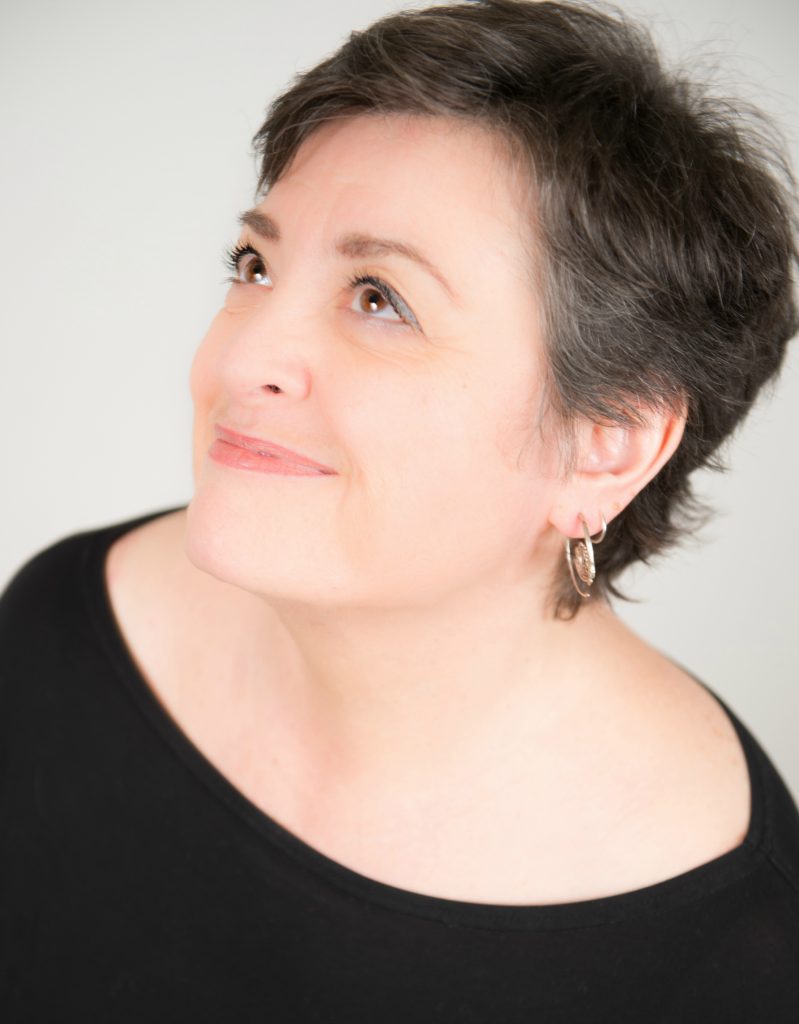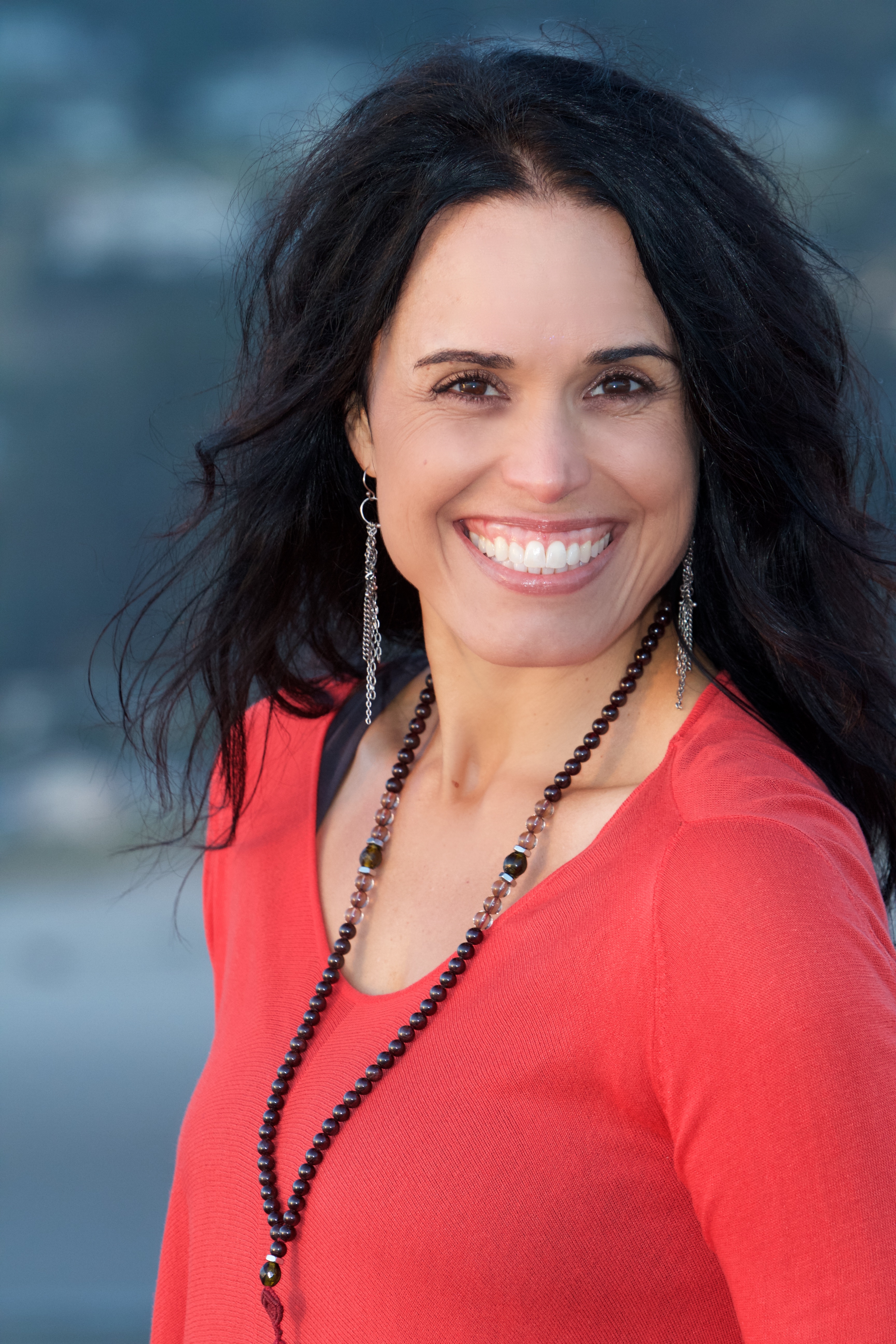 Your body, the earth temple of your spirit, is sacred. Your body can be your Guru.
Are you ready to listen?
For more than 16 years Dr. Rachel has been helping people transform their health and their lives through Personalized Lifestyle Medicine, Chinese Medicine and Self Nourishment practices. As a Truth and wellness guide, she empowers her patients and clients to trust their body's innate wisdom, to work in collaboration and to take accountable action that leads to the healing and the changes they seek.
As a Naturopathic Physician, Acupuncturist, Intuitive, Integrative Life and Wellness Coach and an individual who lives her teachings; her unique approach offers new perspectives of our wellness through the ancient teachings that remind us that our bodies are sacred and deserve our attention and appreciation.
Self-love and self-care is more than what we've been taught.
It is in falling in love with the fullness of who we are, discovering deep reverence for the life and bodies we've been given that allows healing, that allows us to become all of who we can be in our lives.
IMAGINE WHO YOU'LL BE AFTER 100 DAYS...
The Sacred Revolution will help you create that new future.