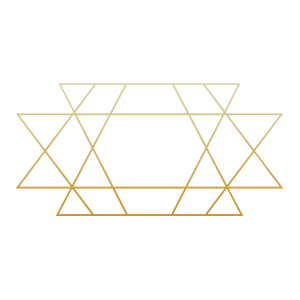 with Master Coach Sandi Amorim
You know how you'll keep a promise to a friend but give up on a promise to yourself?
It's time to change that!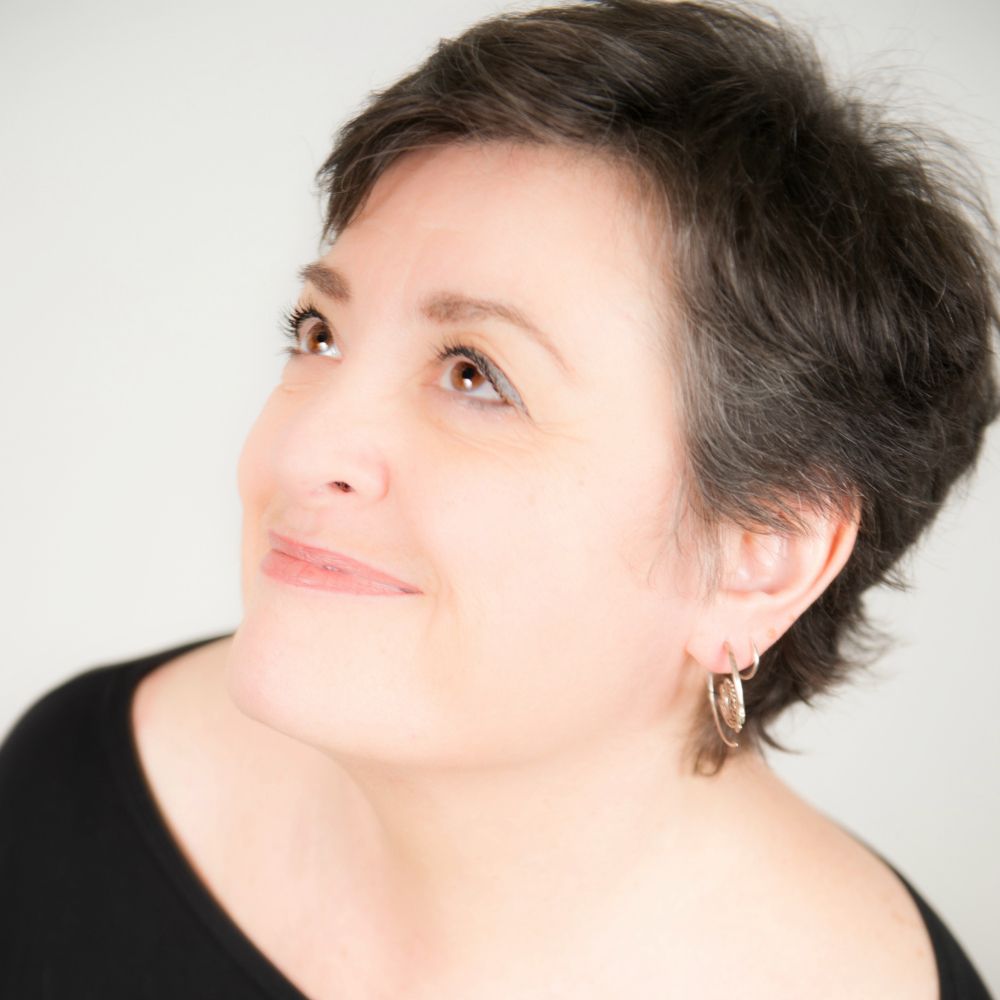 Get on the list and be the FIRST to know when the 100 Day Promise re-opens: January 2021
Curious about what's possible?
Here's what alumni are saying...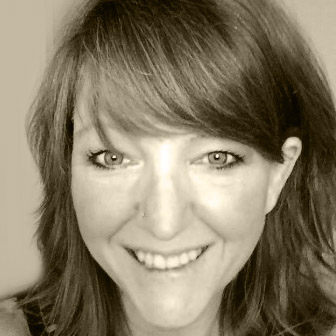 Ellen Berg
"You should only sign up for this program if you're serious about launching real change in your life. Day by day it might not seem like much but over time? Radical. Be careful what you promise because–if you do the daily work–you'll totally get it. In a phrase, life-changing."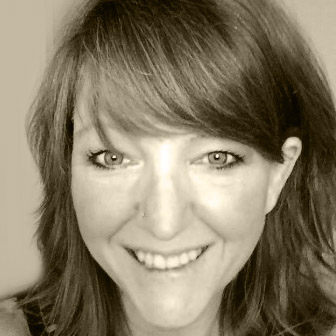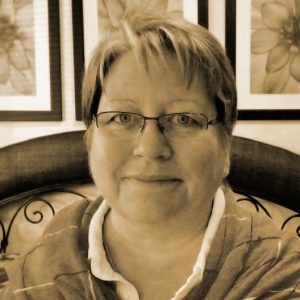 Annabel Melnyk
"Simply put, people should join you in the 100 Day Promise because it is life-changing.
Over the years I've done a lot of different programs, none of which created the deep and sustainable change that I had hoped for. The 100 Day Promise changed that, and each session I've attended helped me to become a more skilled and resourceful human being. It's helped lay the foundation for a life of greater ease, joy and freedom."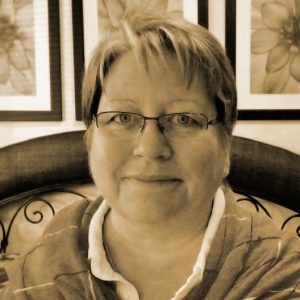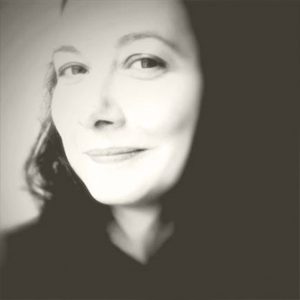 Cigdem Kobu
"I've known Sandi Amorim for almost a decade and she's the real deal. Her program, the 100 Day Promise, is life-changing."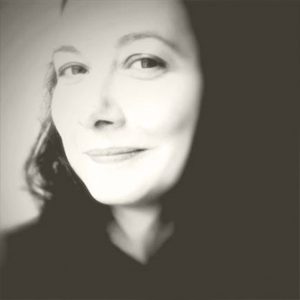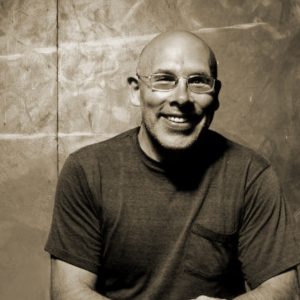 Michael Garvey
"Think of it... a 100-day commitment to yourself, supported by a group of people experiencing the same work and being guided by a superhero – Sandi Amorim. Imagine becoming strong enough that very little disrupts your peace of mind; giving enough time to yourself that you have no time to criticize the world or people around you; to develop your inner resources so life's fearful moments can be handled with grace; to experience anger and respond with dignity. These are but a few perspectives that have shifted for me during this program."