If you thought of money as a person, how would you describe your current relationship?
Messy? Frustrating? Apathetic?
If you're like many (dare I say, most?) people, it's stressful, challenging and not much fun, and if you said you hid your head in the sand like an ostrich, I wouldn't be surprised.
You've tried to change before, but even with great intentions and the magical language of manifesting, you've never quite achieved the lasting change you crave.
The truth is, you've probably never been set up for sustainable success.
That's exactly why I chose Love Your Money as the theme of the next 100 Day Promise.
Most of us can hardly commit to ten days when we're trying to make a change in our lives, so one hundred days seems - tell the truth now - almost impossible.
So how do you get there (your desired change) from here (your current reality)?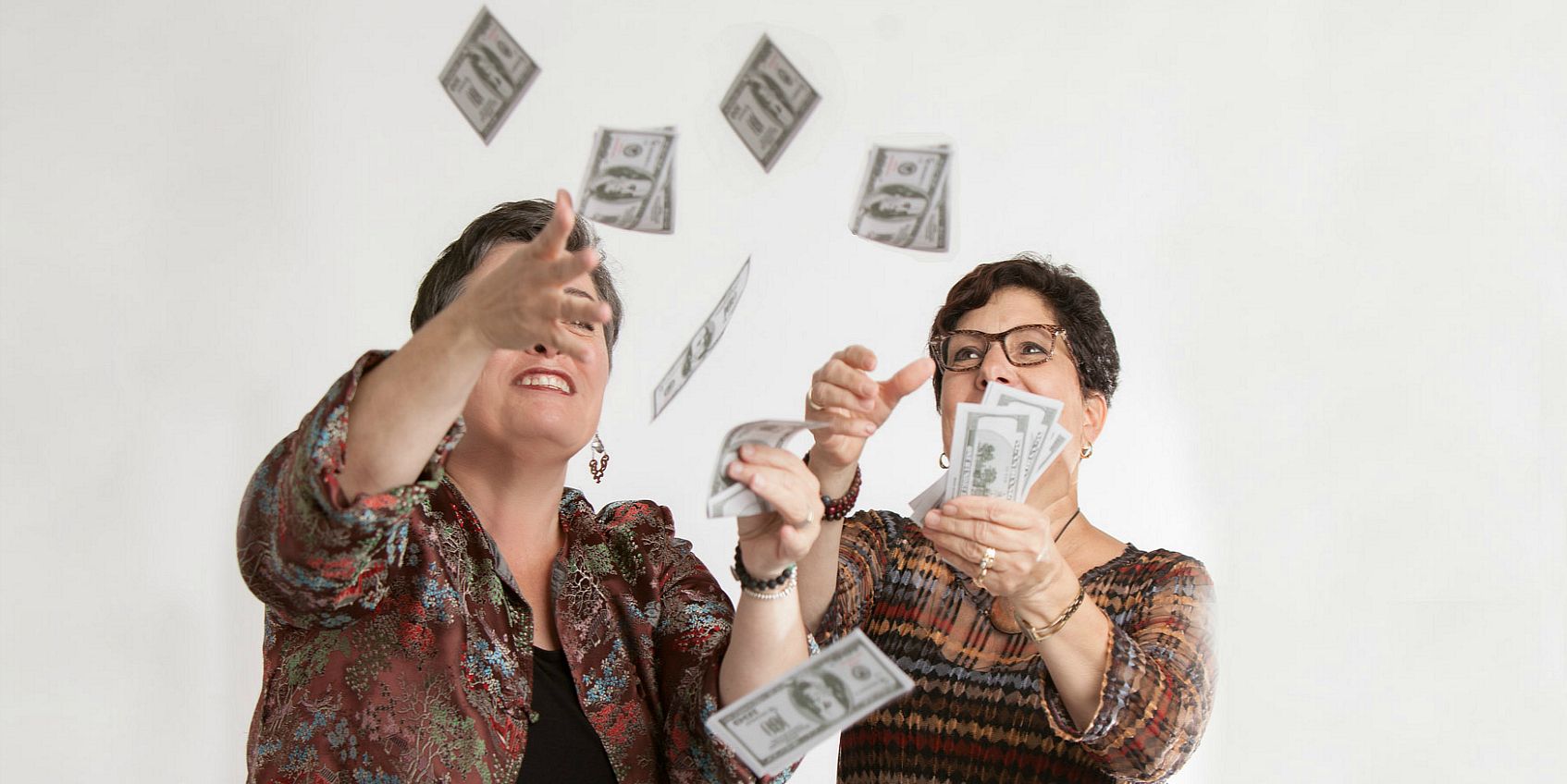 from Medieval Latin, to send forth into the future
The 100 day promise is a 100-day journey designed to help you create a transformation and sustainable change in an area of your life that's important to you. With all new exercises and daily prompts, this session of the Promise is designed to support you in developing a new relationship with money.
Love Your Money is about creating a new future that's aligned with what you say is important to you and your relationship with money.
More than a program, the 100 Day Promise is:
100 days to develop a new money mindset
100 days to set boundaries, forgive yourself and stand in your power with money
100 days to develop systems and strategies to feel confident with money
100 days of support to create sustainable change from the inside out
Right now, you might feel... thrilled, terrified, or somewhere in between.
If so, you're in the right place.
This session of the 100 Day Promise is designed to help you confront your pre-existing notions about money with curiousity and love.
We're not here to pass judgment on what was - we're looking forward to what you can create with money when you're committed to something more than what you have now.
The theme of the January Promise is LOVE YOUR MONEY.
We've covered a lot of ground in previous sessions of the 100 Day Promise: self-love, well-being, abundance and self-compassion. We now turn the spotlight on money. 
From January 8 through April 17, 2018, you will focus your attention and energy on transforming that relationship.
Imagine yourself at the end of April looking back… 
What will have changed?
Who have you become?
How did your relationship with money transform?
How you answer these questions will determine the future you create with money. The good news is, you won't be doing this alone. 
You'll have two experienced coaches, along with an amazing community and the kind of support you need to take daily, consistent action that will create the future you long for.
"If The 100 Day Promise read like a prescription it would say; side effects may include but are not limited to clarity and groundedness." - Yvette Lalonde
The 100 Day Promise has changed my awareness of what is possible. In the midst of the shiny object syndrome in my entrepreneurial life, Sandi's daily prompts bring me back to centre, help me focus, and remind me what the common thread is. Having this thread keeps me moving in the direction of self-love, compassion, progress and action.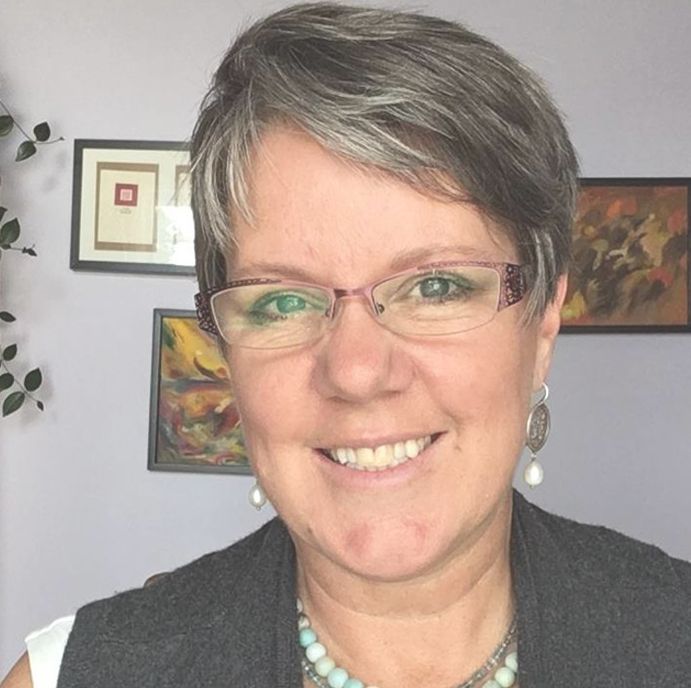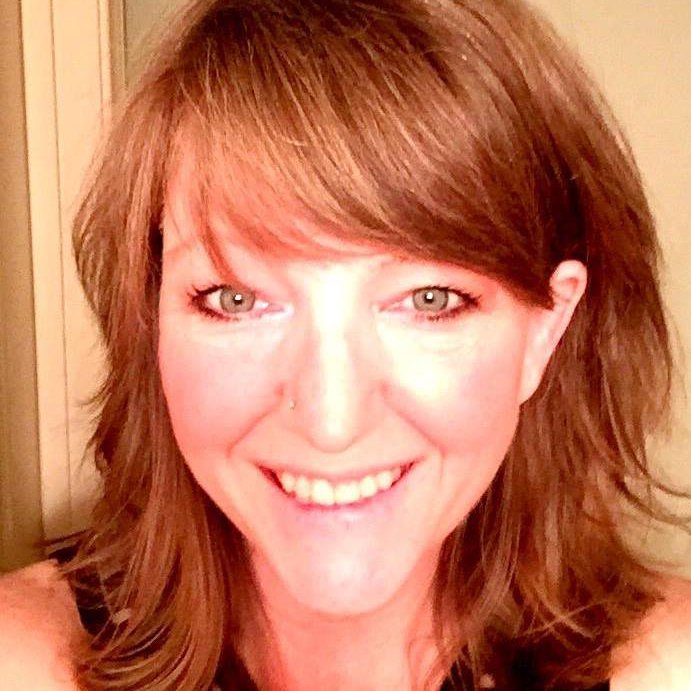 With the 100 Day Promise, Sandi Amorim has birthed a process and support system through which participants can create more of what they want in their lives. Over the course of five promises, I've developed a daily movement practice, rituals that support my wellbeing, and, most importantly, I've learned to love myself and fiercely pursue what I want most in life. In a phrase, life-changing.
THE LOVE YOUR MONEY PROMISE INCLUDES:
100 days of coaching, strategies, and support
6 group calls (two per month)

One call with Sandi to create and support your Promise
One call with Audrey to empower your money breakthroughs

Daily prompts to focus your energy and make small changes
Worksheets, exercises, Livestreams and recordings to keep you on track
A private Facebook group for support, encouragement and accountability
A copy of the bestseller, The 100 Day Promise: A Guide to Changing from the Inside Out
WHAT WILL YOU HAVE AFTER 100 DAYS?
The momentum and skills to carry you through 2018 with a new relationship to money.
The confidence that comes from knowing you can trust yourself to make a commitment on this scale.
The knowledge that you can renew your promise again and again.
MOST OF ALL, YOU WILL HAVE THE FREEDOM TO EMBRACE MONEY IN A NEW + EMPOWERED WAY.
Develop a new money mindset
Discover your money archetypes
Master your money habits
Together, we'll create a future where you feel deeply aligned with money, what it does for you, and how you can use it to create the life you've dreamed of.
YOU WILL FIND THE COURAGE
WHY THE 100 DAY PROMISE?
The 100 Day Promise is a practice that guides you through the process of change in an in-depth and soulful way.
Based on years of coaching experience and the latest research on habit change, your promise leads you where you most want to go – long-lasting and real transformation.
Research from The European Journal of Social Psychology suggests that although the average length of time needed to form a habit is 66 days, it varies between 18 to 254 days.
Which is why we practice for 100 days. 
The 100 Day Promise isn't about uprooting your life or changing everything at once. It's about creating a new future, and that takes showing up, telling the truth, and doing the work. 
It takes your commitment.
WHY WORK WITH ME?
With over twenty years experience and diverse training, I bring a real-world, real-results approach to the program. I've conducted research in the fields of neuroscience, habit development, the cycle of change, nd positive psychology. I took what I learned and created the 100 Day Promise - a program designed to support sustainable changes that transform the individual.
Along with this approach, what really adds value to the 100-day journey is I go through the program with you. 
With insights and coaching from my personal experience with the material, I'm here to guide you day-by-day to find your way through the cycle of change with greater success. 
Featuring Guest Expert: Certified Money Coach, Audrey Watson
To help you get the most out of this 100 Days, I've brought in my friend - Audrey Watson, for her experience and expertise in helping people heal their relationships with money. 
With Audrey's guidance, you'll do the work to have an empowered relationship with money, and that my friend, will be a beautiful thing to behold.
THE 100 DAY PROMISE:

Love Your Money
Program Dates:

January 8th - April 17th, 2018
Your Investment:

$500 USD
Registration closes January 14th
The 100 Day Promise is some of the most important work anyone can do for themselves. Imagine working to become strong enough so very little disrupts your peace of mind; developing your inner resources so life's fearful moments can be handled with grace; allowing yourself to experience anger while responding with dignity.
These are but a few perspectives that have shifted for me during this program and with Sandi's guidance. The 100 Day Promise is about developing and being the best in me.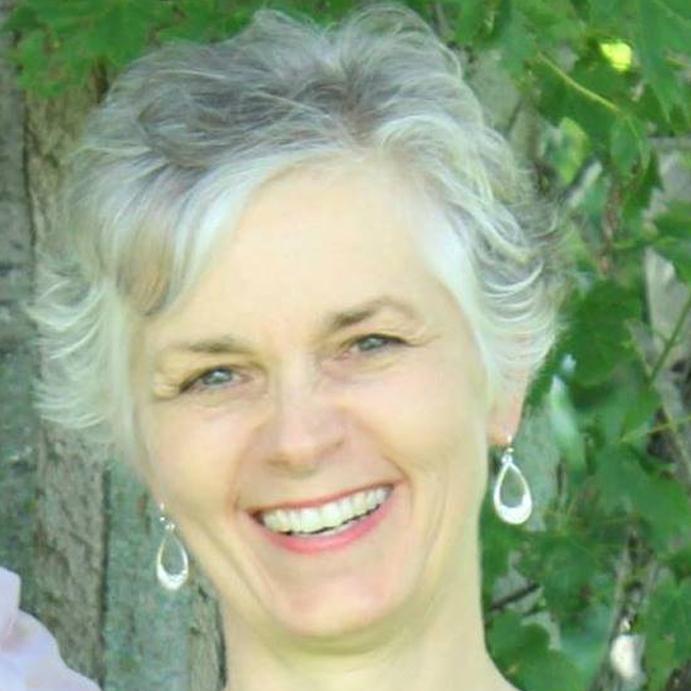 The 100 Day Promise took me on a journey, to a place where I never thought it possible to go to be quite honest. It helped me to not only shed more light on a painful topic, but a bit at a time each day by showing up and doing simple, but yet deep work, what I experienced was more and more light shining through until I felt a breakthrough happen. I highly recommend Sandi's program to anyone wishing to do the work. You will see results just by showing up!!
Keeping a promise to yourself is fraught with land mines. This program is like no other I've ever encountered. It's not fast paced, it's not shiny or grabbing your attention by assuring success, building your client base or platform.
It is genius and magic in its simplicity. I resisted it at first, so prone to be first, be best, get 100% on my test. Once I allowed myself to sit with it and be gentle with myself things began to shift.
I always felt that to excel I had to struggle. Sandi opened my eyes to the possibility that you can succeed without so much striving and struggle.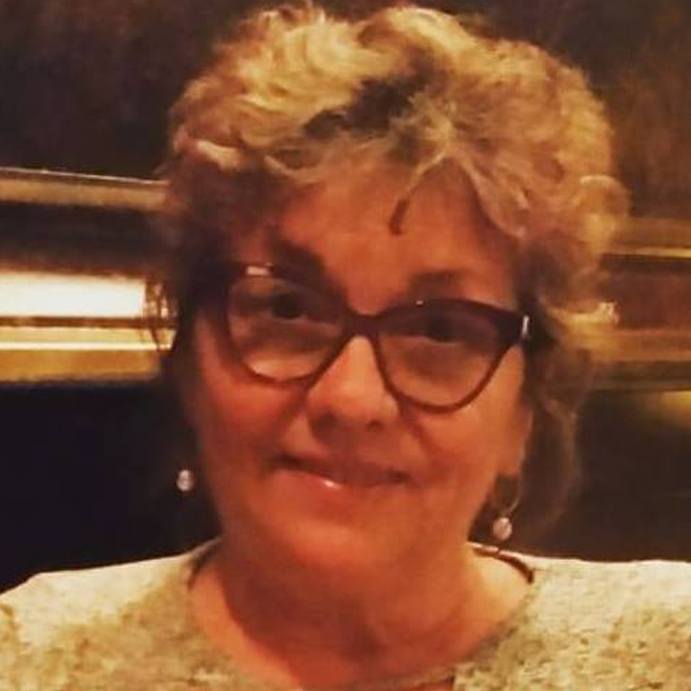 Because it's time to break the vicious cycle.
Think of the promises you've made - and the promises you haven't kept.
As we approach January 1, does the call to set New Year's resolutions haunt you?
It should because it's a surefire way to set yourself up for disappointment and failure.
THIS IS THE VICIOUS CYCLE
You have more evidence that you'll never change, and you simply can't get what you want out of life.
Except it doesn't have to be that way.
In my research and study while creating The 100 Day Promise, I uncovered something fascinating - the key elements that help you make and keep the promises you make.
Instead of blurting out a resolution on December 31, what would it be like to slow down and think about what you really want?
Do you know what you want and why?
Are you ready to show up consistently and do the work?
You may feel vulnerable, but that vulnerability holds the key to your freedom.
You may want to quit, but you WILL find the courage and heart to stay committed.
Why? Because you want more than anything to have an empowered relationship with money.
It's your move - and a new relationship with money is waiting.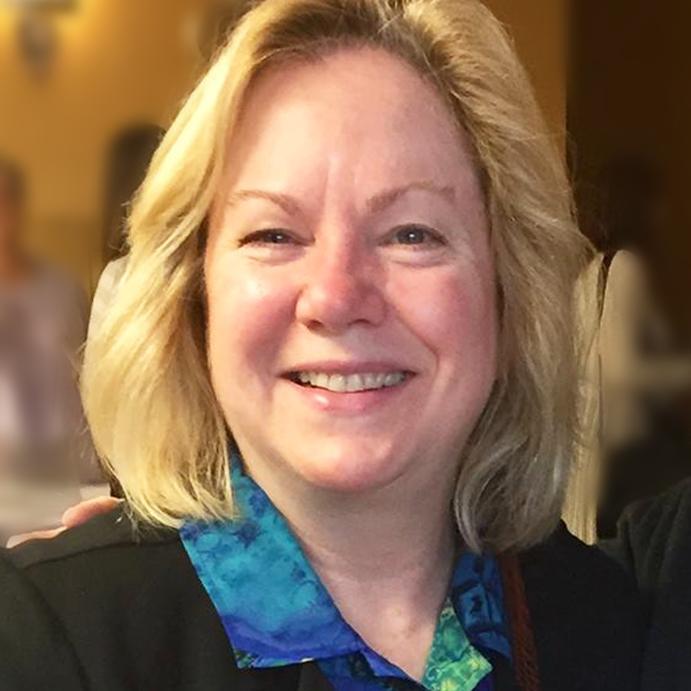 Before starting the 100 Day Promise, I had shut myself down and wasn't in touch with my feelings. This program has allowed me space to gently get back in touch with myself. I have come to many realizations through this work, including an incredible amount of self-imposed struggle that I have let go of, that I am worthy and that I like myself. I think it's the slow, gentle nature of the work that is most helpful and powerful. If I had had to do what I did big-bang, it would have scared the shit out of me and I wouldn't have been ready to do it in one-fell-swoop.
Sandi has developed a power-packed formula for kicking our deep desires into high gear. I love her approach to fueling positive changes in our lives through harnessing the support of community, daily provocative prompts, and inspiring content. Her wisdom, candor, and loving accessibility are a rare gift and a continued source of blessing and growth.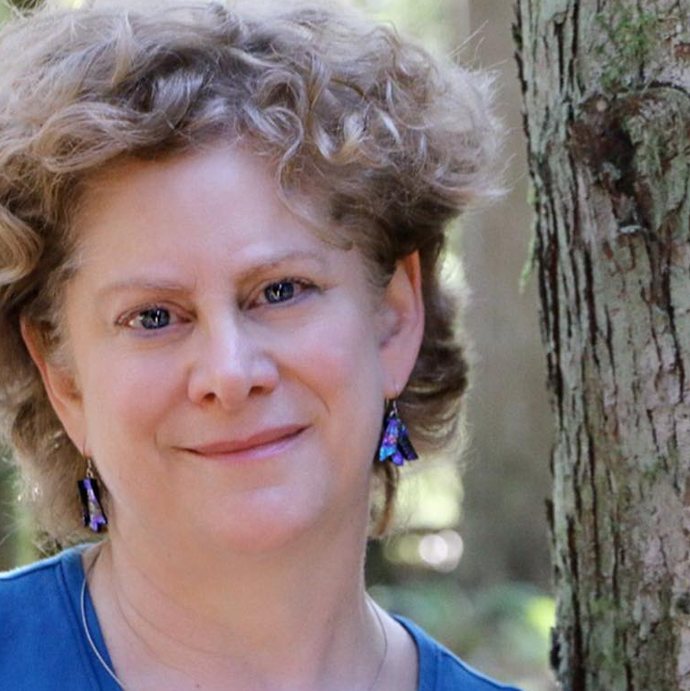 FREQUENTLY ASKED QUESTIONS
Will you offer this program again?
The next 100 Day Promise is scheduled for September 2018.
What technology do I need to use the course content?
Internet access
A computer, tablet or smartphone
A way to listen to audio recordings
How long does it take to go through the program?
100 days
What if I can't keep up, fall behind or don't keep my word, etc?
You can't fall behind because the practice begins again each day.
Do I have to participate in the Facebook group?
YES, but only if you want to get the most out of the program.
The Facebook group has proven to be the heart of the program, and those who actively engage produce better results.
Can I change my mind and get a refund?
I encourage you to read the whole page carefully before you register to make sure this program is for you.
Between the two of us, Audrey and I have decades of experience in coaching and human development, and we promise to give you the best of our experience. For this reason, I do not give refunds for this program.
Is this really for me?
This is for you if:
you're tired of feeling drained by your money problems
you struggle with money drama and stress
you're ready to pull your head up out of the sand and love your money love
This is not for you if:
you expect a quick fix
you're not ready to do the work
you don't think it's possible to change
The 100 Day Promise is an environment of growth and development.
It's not random, and it's not rocket science. It's a practice that anyone can do because anyone can change if they do the work.
"If The 100 Day Promise read like a prescription it would say; side effects may include but are not limited to clarity and groundedness." - Yvette Lalonde
You can create a powerful relationship with money.
Sandi Amorim is a Master Coach, creator of The 100 Day Promise, and bestselling author. She has spent twenty years studying what makes us tick, what keeps us stuck and most importantly, what helps us thrive.
A Master Coach, Sandi is trained in Solution Focused Coaching, Neuro-Linguistic Programming (NLP), PSYCH-K, and Accelerated Evolution. She spent the first decade of her career focused on psychology, leadership, and neuroscience, but after an intense wake-up call at forty-nine, she made a promise to herself to create and live a life she loved.
She is masterful at breaking down and dissolving toxic patterns and limiting beliefs. A warrior for love and freedom, she will lead a search-and-destroy mission for what's no longer working, forging a new path for a truly desired life. Her expertise causes the past to lose its grip, clarity appears, and acting from a place of love and freedom becomes a natural expression. She has worked with hundreds of women one-on-one, as well as in group formats, online programs, live workshops and international retreats.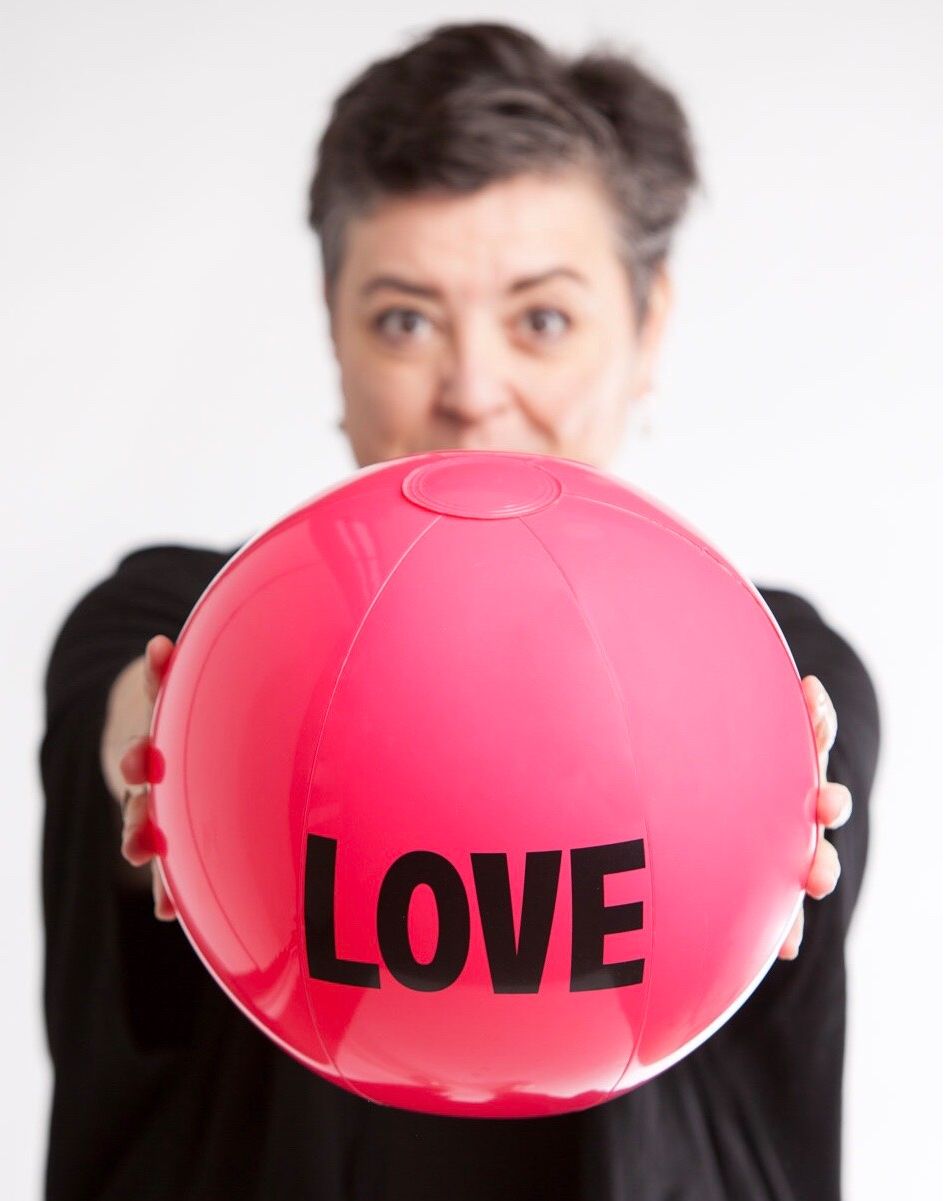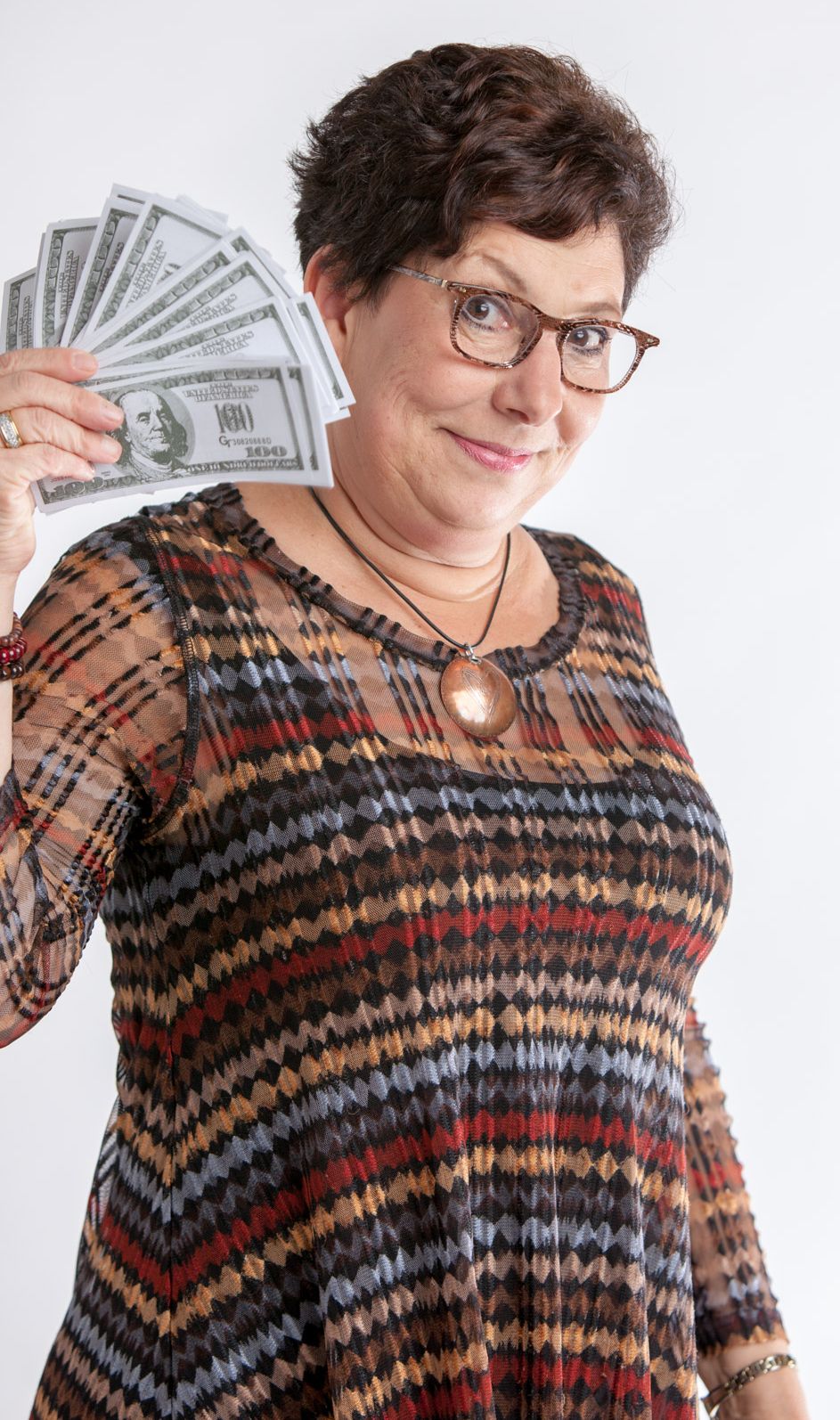 When human beings experience money drains, money drama, money stresses and worry, it's not uncommon to run for the hills, bury our heads in the sand (money pit) and become what Audrey calls a Money Ostrich.
Her passion is to teach, mentor, and coach entrepreneurs to heal their relationship with money so they can build the business of their dreams while empowering themselves and others around them.
What she knows for sure is everyone can have a healthy, nourishing relationship with money. Finding what works for you is key and that's where she can help. She has walked in the shoes of the money ostrich and when she was deep in denial and debt, she made a decision to stop running and heal her relationship with money.
What this really means is she helps her clients to first and foremost, change their Money Mindset, then Declutter their Money, and then Empower them to stand in their power so they are not giving it away or allowing it to be taken away. This is how lives are changed.